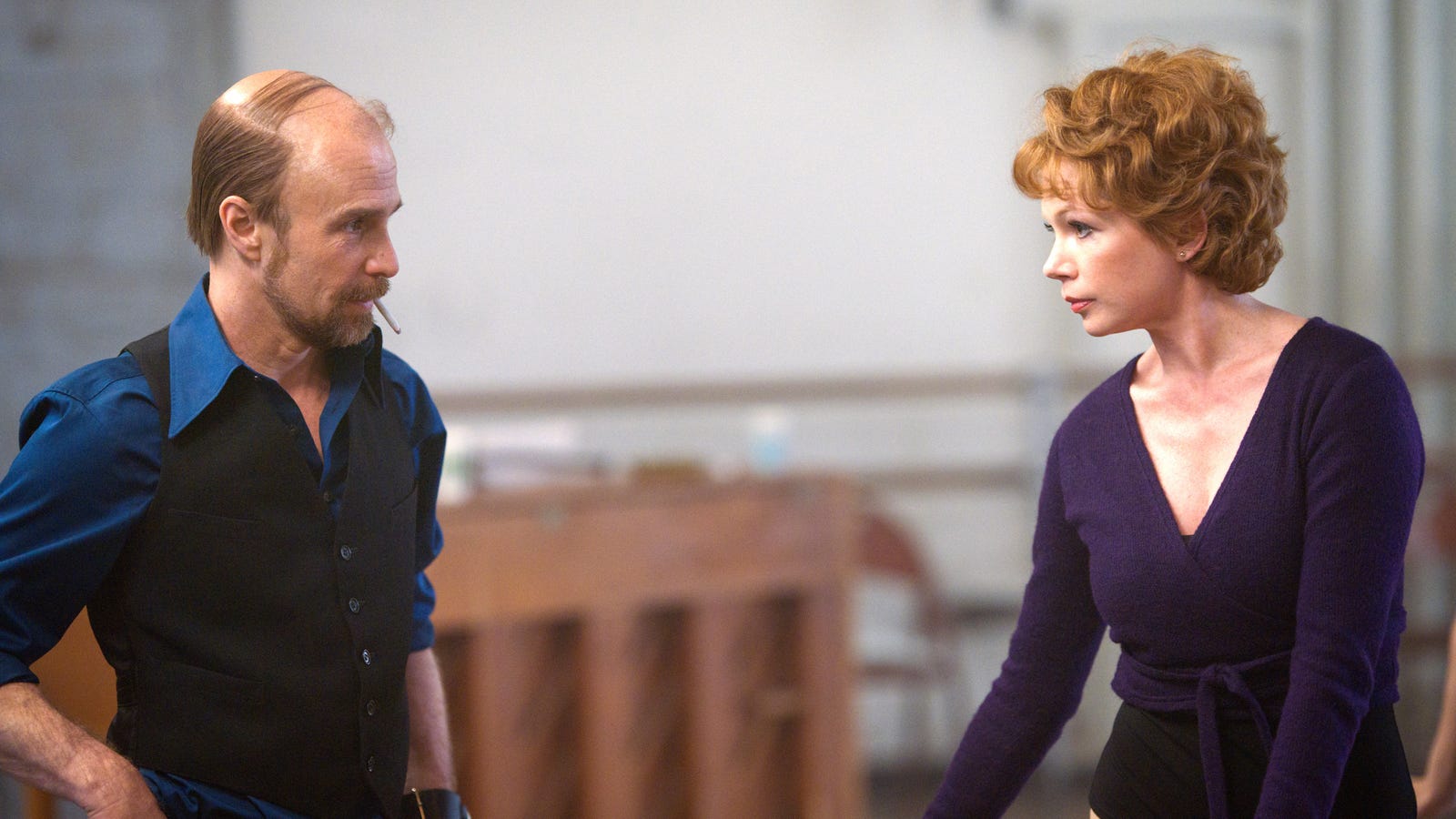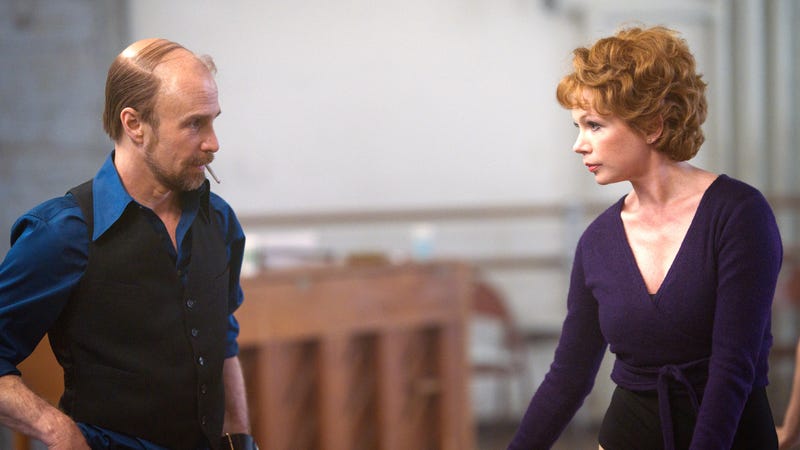 The television is taking place on Tuesday, May 28th. Eastern parts are everywhere.
---
The best choice
Fosse / Verdon (FX, 10 p.m., the end of the series): We all enjoyed gambling and applause Fosse / VerdonEspecially its uniform performance. But now, it's time to get rid of the lights. Prepare on the follow up spots, leave the veil on 11 o'clock of Sam Rock and Michelle Williams. That's the jazz.
The last reference is not a joke of a fossil. In the portrayal of Fonse's semi-autobiographical character, at least part of this piece, All Jazz, Four Oscar nominations and another nomination for Best Director (Failure to Robert Benton) Kramer vs. Crap). Expect bright lights, harsh truths, Gwen iAnat, all about rethinking.
Regular coverage
The 100 (The CW, 9 p.m.)

Wildcard
Songland (NBC, 10:01 pm): A songwriter also writes the latest songwriter from the music-based reality reality makers industry, the famous writers, producers, and collaborating with the writer.
This week's star is John Legend.
Source link