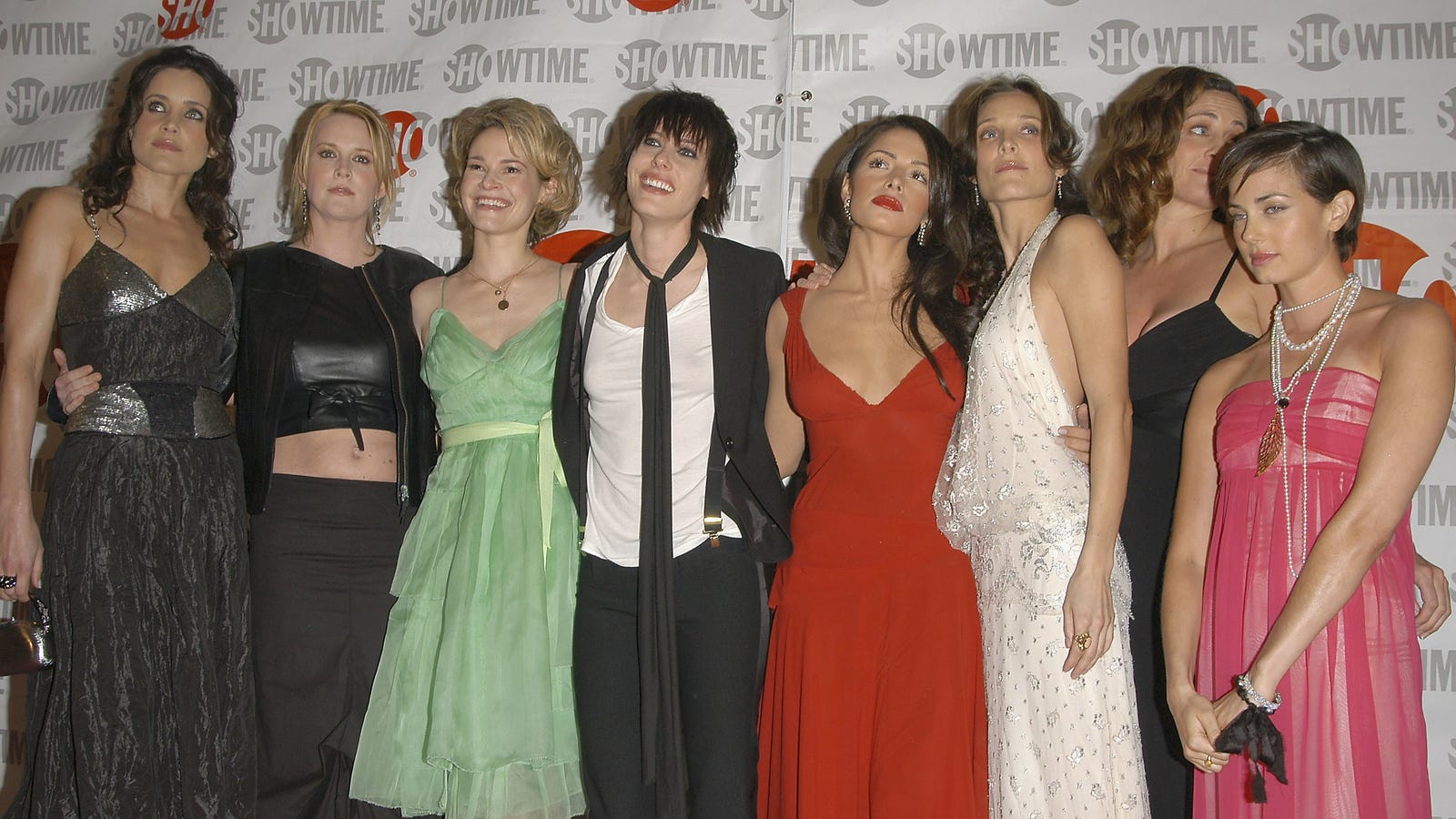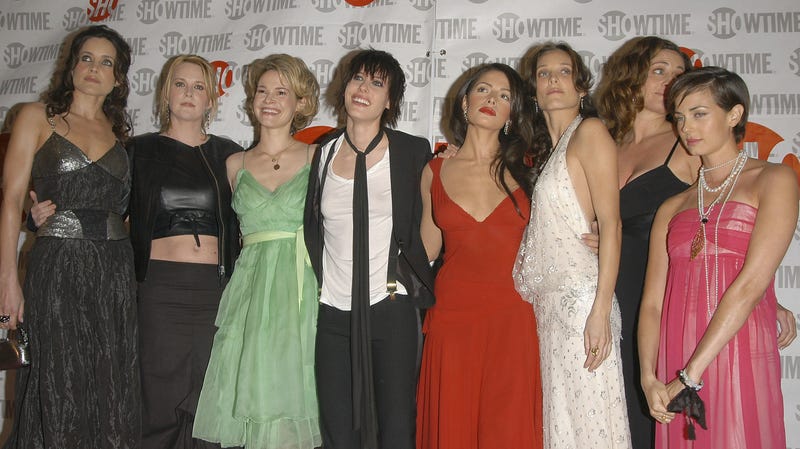 Being responsible for one of the greatest questions of our TV-visual generation-does it stand for boys? A few of the lemons lagniappe? -Showtime has been announced to bring its famous LGBTQ + photo drama The FIG In a awake season. Per VarietyJennifer Beales, Catherine Moynig, Lycia Hayley and others have come to know about the new series. There is no indication that co-stars will be involved with Laol Holman and Palm Grayer. (Mia Kirchner did not even mention, but the scene was based on the imagination of her character in the final year.)
Maja-Louis Ryan – in credits that included last year 6 balloonsWhen Dave Franco and Abi Jacobson moved to the world of theater, the show became a shower of the new series. The real author, Ilene Chayk, is in the hands, Mr. Thatcher L-Word That's actually. Love? Lesbianism? Luxembourg?
Lupa?
This summer, the series will be screened and will be shown a few times before the end of the year.
Source link