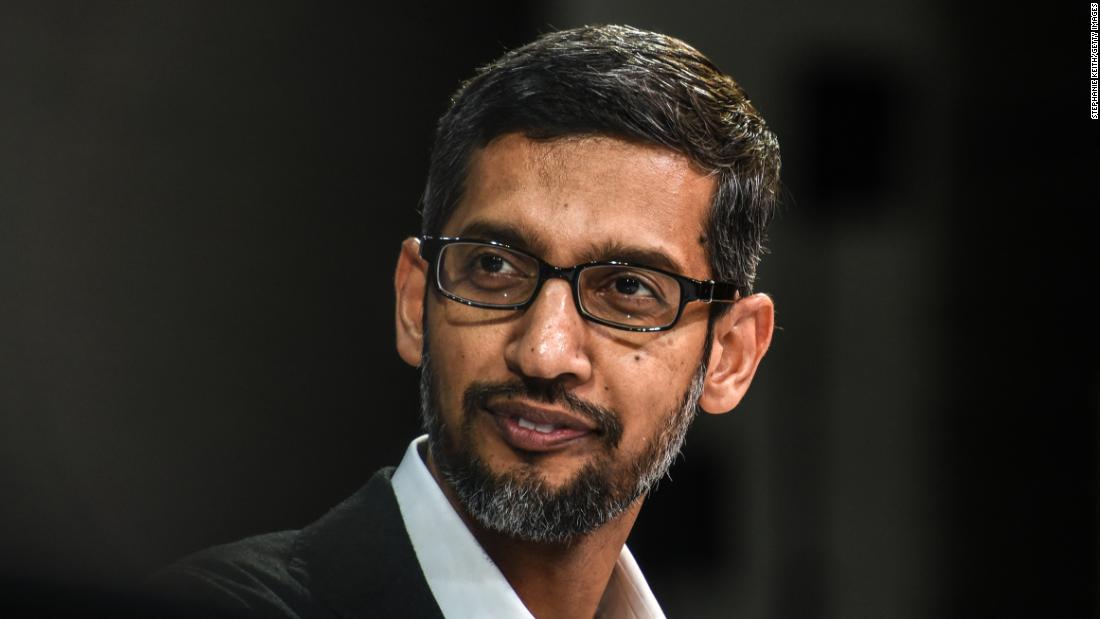 Pichai is set to appear before a committee of the U.S. House of Representatives, where he will likely face questions from the search engine giant harbors or ill will towards conservative users.
"The hearing will examine potential bias and the filtering practices of tech giant Google," the House Judiciary Committee said in a press release confirming the hearing, which was first reported Tuesday night by The Washington Post.
In a statement, House Majority Leader Kevin McCarthy cited unnamed reports to suggest Google "may not be wielding its vast power impartially." McCarthy further said, without citing evidence, that Google's "business practices may have been affected by political bias."
A representative for Google has declined comment on Pichai's upcoming testimony.
The House Judiciary Committee, chaired by Republican Bob Goodlatte, has been held throughout the year focused on tech giants are biased against conservatives. Twitter CEO Jack Dorsey was the last major tech figure to make an appearance before the committee, doing so at a hearing in September.
Often citing no real evidence, and regularly appearing to fail to understand the basics of how various technology companies operate, the Republicans on the Committee have previously allowed hearings on the drift into conspiratorial waters.
Republican representatives on the committee have cited fringe media outlets to accuse tech companies of political bias. They also invited pro-trump social media personalities "Diamond & Silk" to testify at one hearing, and did not stop them from peddling a significant amount of misinformation.
Google had previously refused to make Pichai available for a hearing before the Senate Intelligence Committee, even though Dorsey and Facebook COO Sheryl Sandberg did attend.
Source link