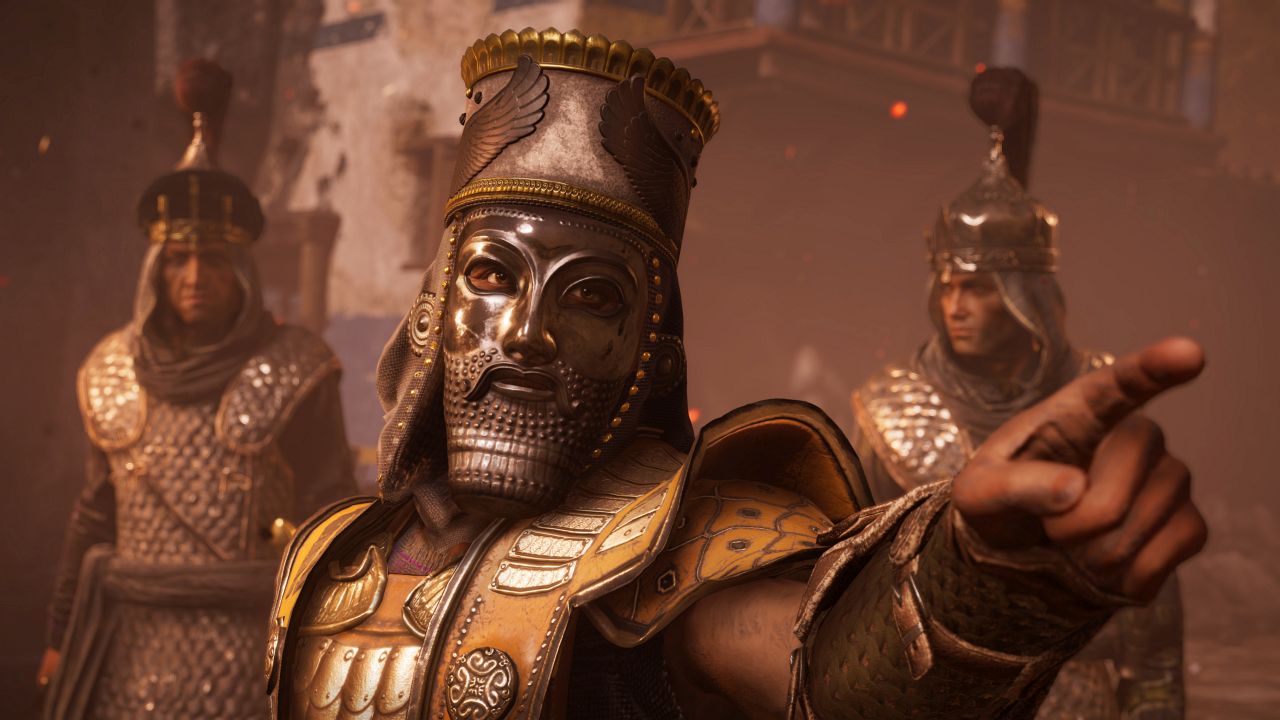 Assad's Creed Odyssey Season Passengers will first drop the first content in Legacy of the First Blade DLC.
UBSZ announced the details of the first episode of Husain's Legacy of the First Blade. It is included in the Assassin's Crady Odyssey Expansion Pack.
The first blood legacy of Season Pass introduces the players of Darius – the first captain with hidden hidden blade in Assadia's crude mothol.
Players will learn more about the background of the Assassins and decide how to fight against Shadows, and the captain will develop with Daria in the first episode.
They met new characters, engaged in naval combatants, faced new enemies, and disclosed reports about Assad's criminal universe. Darius will find players as "friend or enemy".
Legacy of the First Blade, players will be able to customize new tools and get new skills.
Amazed, will be released December 4th On all available platforms. The second episode, The Shadow Legacy, The third episode, BloodlineThe first storytelling will be completed in early 2019.
The first Blade Legacy can be purchased in Assassin's Creed Odyssey season pass. It will be available from 29.99 pounds or local equivalent. Specially as a story arc.
In the spring of 2019, The At Atlantis, And three episodes will be released within six weeks.