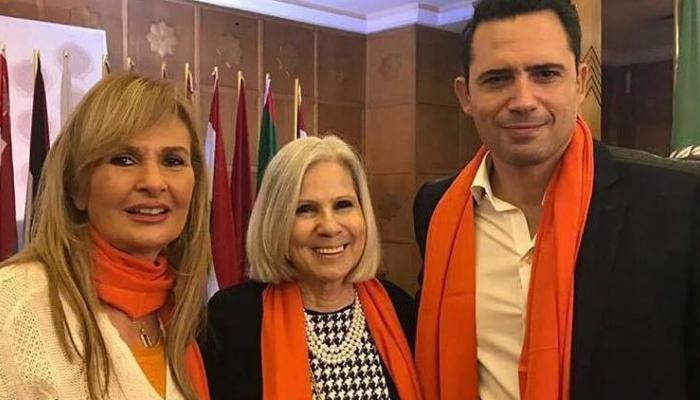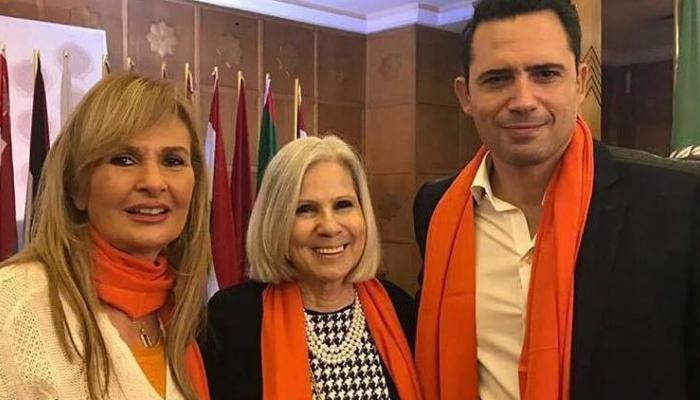 Tunisian Zafar AL Abideen attended the inaugural ceremony of the fight against violence against women and girls. This event was organized by the Egyptian star Eusere's "stamping" slogan this year. UN interest was shared on the issue of female equality and women empowerment.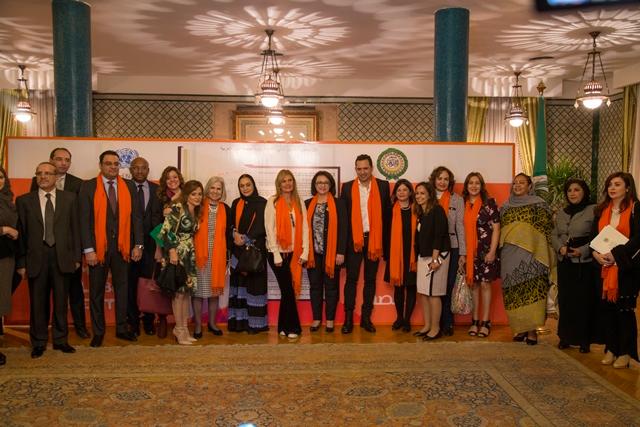 The conference was held in the General Secretariat of Cairo's League of Arab States in the presence of Haifa Abu Ghazlah, Assistant Secretary of the League of Arab States Leaf Assistant and Arab League Secretary-General Mahmood Afifi.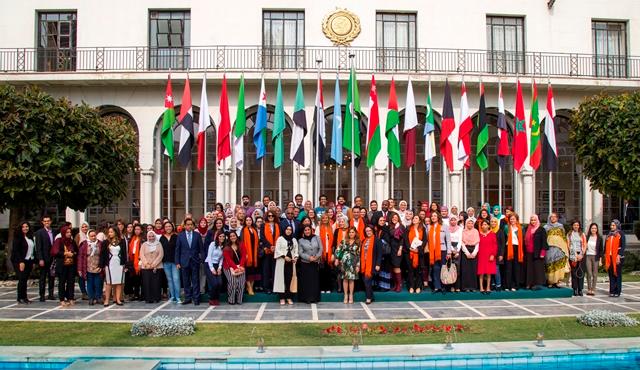 Zafar will attend the seminar organized by the Japanese Society "Arab World and North African in the Concept of Honor in the World Wide Organizations Organization", "Brazilian Promo" and the Swedish International Development Coordination Agency. March 2018.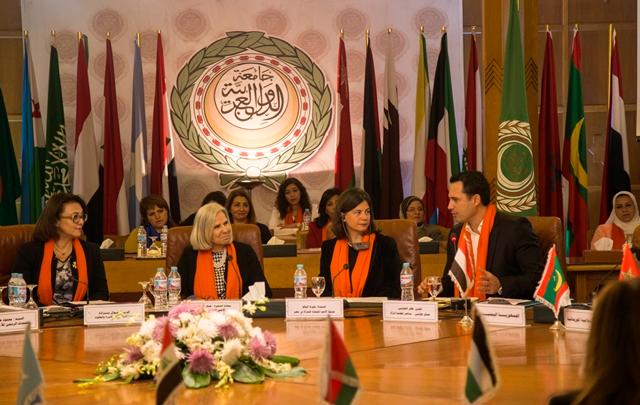 In parallel, Zafar now works as a member of the jury in forty session of the Café International Film Festival. The dates will be held between November 20 and November 208.
Source link