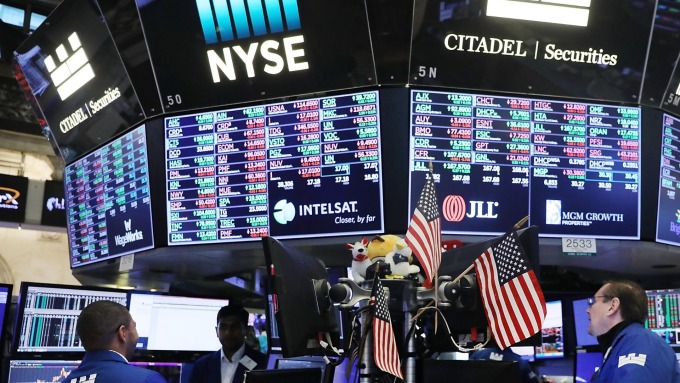 Taipei 21:30 will announce the total domestic product revised in the third quarter. In the third quarter, the GDP has fallen from 4.2% in the second quarter.
At Taipei's time at 01:00, the Federal Reserve (Chairman) will make a speech.
Some indicators show that the US economy is slow. The problem is just the economic cold, or the start of a big decline.
In the global stock market, U.S. index futures grew by around 0.6% in pre-market trading.
European stock markets started trading early. Asian stock markets rose today. Chinese and Japanese stocks rose 1% each.
On Tuesday, the American stock market rose. Dow Jones was up by 0.4%, and S & P 500 0.3%, Nasdaq flat widened.
On Friday, the G20 summit will be held in Argentina, attracting attention from investors.