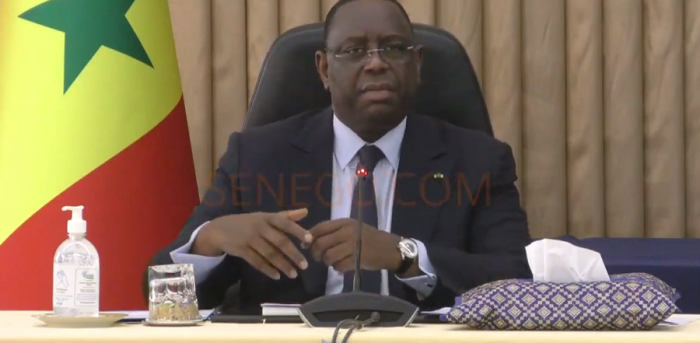 [ad_1]
President Mackie Sal received the exiles on Friday, December 4, at the palace in the Republic of Senegalese. The head of state warned at the meeting:DisappointedHis party has been in power since April after the final reshuffle.
"When I appoint a minister …"
For President Mackie Salle, becoming a minister is not the end. "When I appoint a minister, I do not ask for his opinion. When I replace him, I don't have to ask him"It simply came to our notice then.
"Unthinkable"
He did not fail to warn the new ministers. "I asked the ministers to be role models. Above all, be open to requests and pay close attention to activists and Senegalese. To me, it is unthinkable that we would appoint someone with all the merits to a ministerial post and he would refuse to accept Senegalese.", Adds President Sal.
[ad_2]
Source link