[ad_1]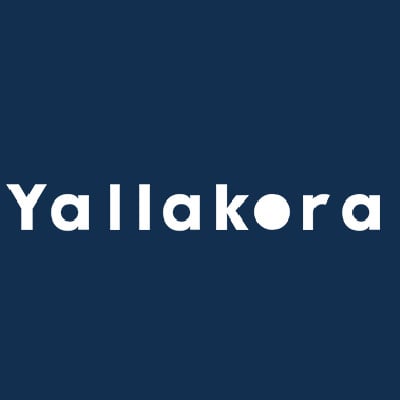 Wrote:

Lakora

Sunday, December 6, 2020


6:24 PM

Masr al-Maxas has officially announced his contract with Hisham Mohammed after previously playing for Foumi.
According to the Media Center for Egypt al-Maqsas, Hisham Mohammed signed a two-season transfer transfer deal for the Foumi team.
Hisham Mohammed terminated the contract with the mutual consent of the federation on the basis of mutual wishes between the technical staff and the player, led by Hosam Hassan.
Ihab Jalal asked the clearing department to sign the player to support midfield before the start of the new season.
Before moving to Al-Ahly, Hisham Mohammed played in the Egyptian clearing ranks from 2012 to 2017, where he played for the Red team for two seasons, after which the player will leave for the Union of Alexandria.


[ad_2]
Source link