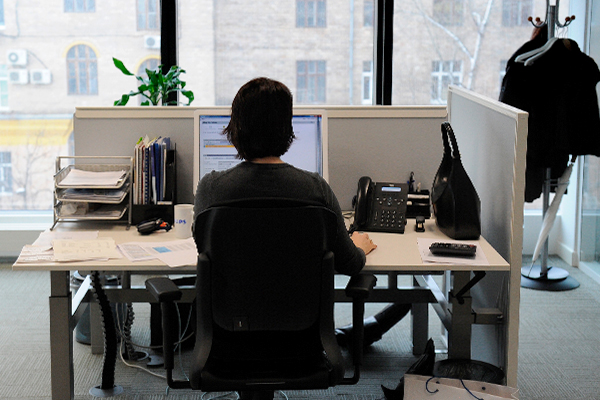 [ad_1]
Russian financial directors are assessing the possibilities of development of their companies at residency-level record. According to the survey conducted by the International Audit Consulting Deloitte in the second half of 2018, the RBC reports.
In the last six months, the number of pessimists in the financial directors has been around 4 per cent. All the records of Deloitte research done since 2015. Maximum 30 per cent is by 2016.
Maximum number of manufacturing units in companies with up to 5 billion rubles, companies with 100 employees and 50% increase, five times more).
The Financial Director of Russian Companies, however, is more pessimistic than foreigners. Telecommunication, Media & Technology, companies with a total of 5 to 25 billion rubles expected average average expectations.
Negative environments expect that 80 per cent of VAT would be 18 to 20 per cent. Secondly, anti-Russian sanctions will be imposed, and 70 percent of business people are worried.
For the first time, negative expectations (31 per cent) were neutral (32 per cent). The neutral predictions prevailed in the recent elections and was optimistic in 2017.
Earlier, in a study conducted by HSBC, Russian companies are optimistic about the prospect of international trade on the global average.
More important news on The Telegam channel in Lent. Subscribe!
[ad_2]
Source link