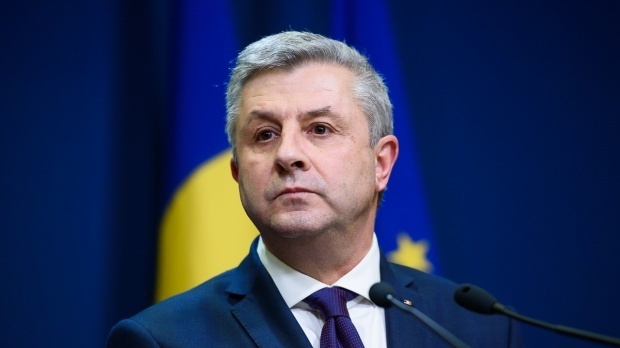 [ad_1]
PSD Florin Iordache, deputy leader Liviu Dragnea, told Realitatea TV on Saturday that sanctions should be imposed on those who have recently criticized the party.
President Florin Iordache (PSD) on Saturday told Realitatea TV that "discussion and clarification" should be the leaders of the party criticizing the party at Monday's CExN, saying "those who do not respect the majority vote.
I'm tired of talking to colleagues in TVs. You see the opposition does not actually exist and give them a debate, "said Vice President of the House of Representatives of Florin Iordache (PSD).
Asked whether the PSDs were discussing the sanctions at the ECJN meeting, Iordache replied: "We need to talk and clarify. So if we have a debate, many of our colleagues are abnormal to come out, criticize, disagree the government, the party's opinion. We have to sit there to look at it. It has the opposite effect on television and not to clarify ourselves. "
The Social Democrats added that there was a risk of sanctions.
"Undoubtedly, yes, if you decide to do something and vote by majority, and if a party organization decides to vote on most issues, then those who do not vote are better than continuing the scandal," says Iordache.
[ad_2]
Source link