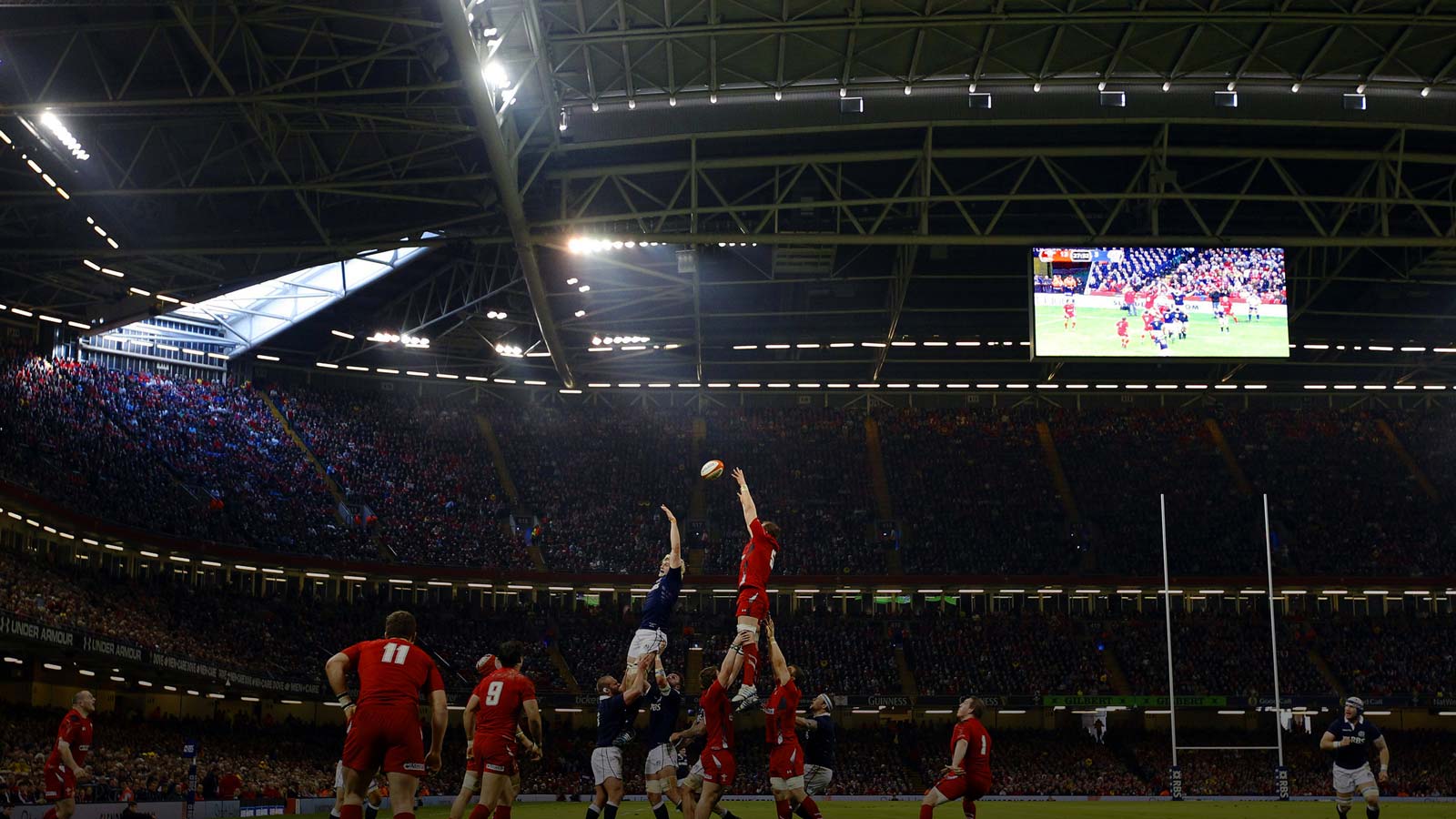 [ad_1]
London, Nov 15 (IANS) England's Twin Towers will be seen in New Zealand on Wednesday.
Yamada, 33, one of the survivors of the 2015 World Cup upset win over South Africa, missed the 69-31 defeat by the Blacks but comes back on the right wing, with Kenki Fukuoka on the left. William Tupou moves from outside center to fullback Timothy Lafaele switches from 12 to 13 in a new midfield partnership with Ryoto Nakamura.
There was no place in the match squad for Jamie Henry, who scored a great try on his debut against the All Blacks.
Up front captain Michael Leitch is on the blindside flank alongside Kazuki Himeno and Masakatsu Nishikawa.
Coach Jamie Joseph recognized the magnitude of the challenge facing his team but said he still had confidence that they could trouble England on their first visit to Twickenham.
"We're going to have to take what comes at us and throw something back," said the former All Black flanker.
"I think some of our players are up to it it is mentally and physically. We're just about to try to keep the game quick.
"This week is really good, the guys' mindset, they're very aware of what's coming on the weekend."
England's coach Eddie Jones earlier named a team against Australia, while Japan too are likely to consider their upcoming match against Russia in Gloucester as the tour for the opening fixture of the 2019 World Cup.
15-Willim Tupou, 14-Akihito Yamada, 13-Timothy Lafaele, 12-Ryoto Nakamura, 11-Kenki Fukuoka, 10-Yu Tamura, 9-Fumiaki Tanaka, 8-Kazuki Himeno, 7-Masakatsu Nishikawa, 6-Michael Leitch captain), 5-Uwe Helu, 4-Wimpie van der Walt, 3-Jiwon Koo, 2-Atsushi Sakate, 1-Keita Inagaki.
Replacements: 16-Yusuke Niwai, 17-Koki Yamamoto, 18-Asaeli Ai Valu, 19-Samuela Anise, 20-Hendrik Tui, 21-Shunsuke Nunomaki, 22-Yutaka Nagare, 23-Rikiya Matsuda. (Reporting by Mitch Phillips, editing by Toby Davis)
[ad_2]
Source link