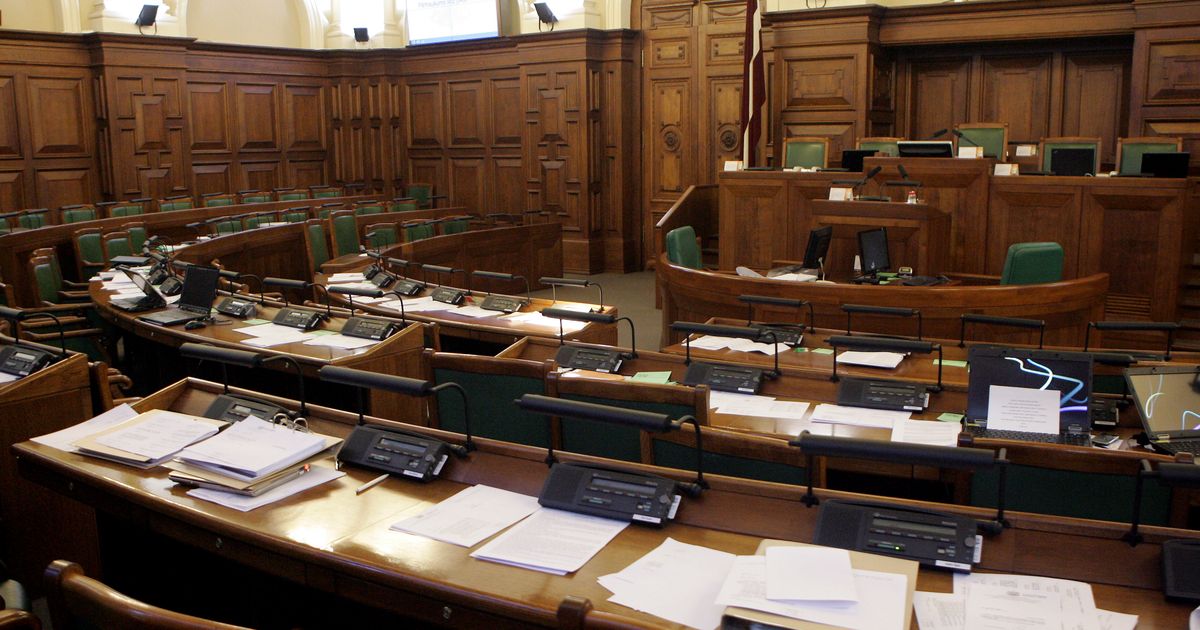 [ad_1]
This parliamentary term adopted 187 new laws and amended 803 laws, while 11 laws were reviewed for the second time.
At that time 188 Saeima meetings were held. Of these, 151 were regular, 21 extraordinary meetings and eight extraordinary meetings. Saeima 12 also met at eight official meetings.
The Jewish Ivics – 328 times, the Valdis Kalnozols (ZZS) – 238 times, the Artus Neighbors (LVP LV) – 191 times, Inguna Sudraba (NSL) – 188 times, Juris Viļums (LRA) – 186 times and Igor Pimenov ) – 176 times.
During Saeima's mandate 1190 bills were submitted by parliamentary committees, of which 883 were filed by the cabinet, 191 by the Saeima committees, 113 by Saeima deputies. In Saeima, the President has submitted three legislative initiatives. Compared with eleven Saeima, the government's legislative activity grew, while its own representatives fell slightly.
The draft laws submitted in their second and third reading evaluated a total of 21,652 proposals in Saeima 12.
[ad_2]
Source link