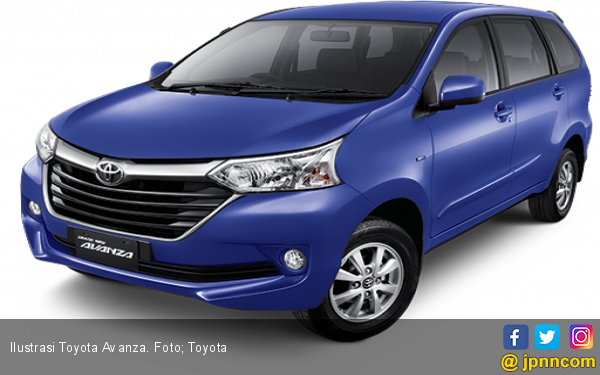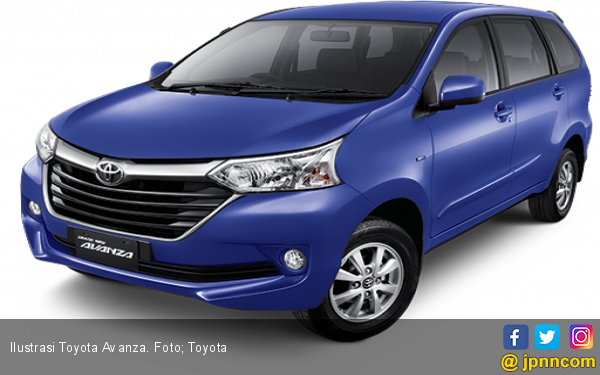 jpnn.comBased on the Indonesian Association of Automotive Industries (GAIKINDO), the battle between the mushubishi expansion and Toyota Awanza shows a different shift in the multipurpose vehicle (MPV) segment.
In October 2018, Avanza again recorded a total of 9,415 Avanza Transmovers (total of total) of 8,415 units in the fat category.
The new Xperia players, who replaced the king of low MPV, had to go through 5,408 units. 3,007 units difference.
Diaoyuz Zenia has reached 2,754 units with positive results. Suzuki Ertiga was at the top position with 2,513 units.
Sales of low-end MPV 1,549 units were sold at the Villing Confederation 775 units and 62 units of Nissan Grandelev.
In the retail sector only 10% growth and 945,084 units. (mg8 / jpnn)