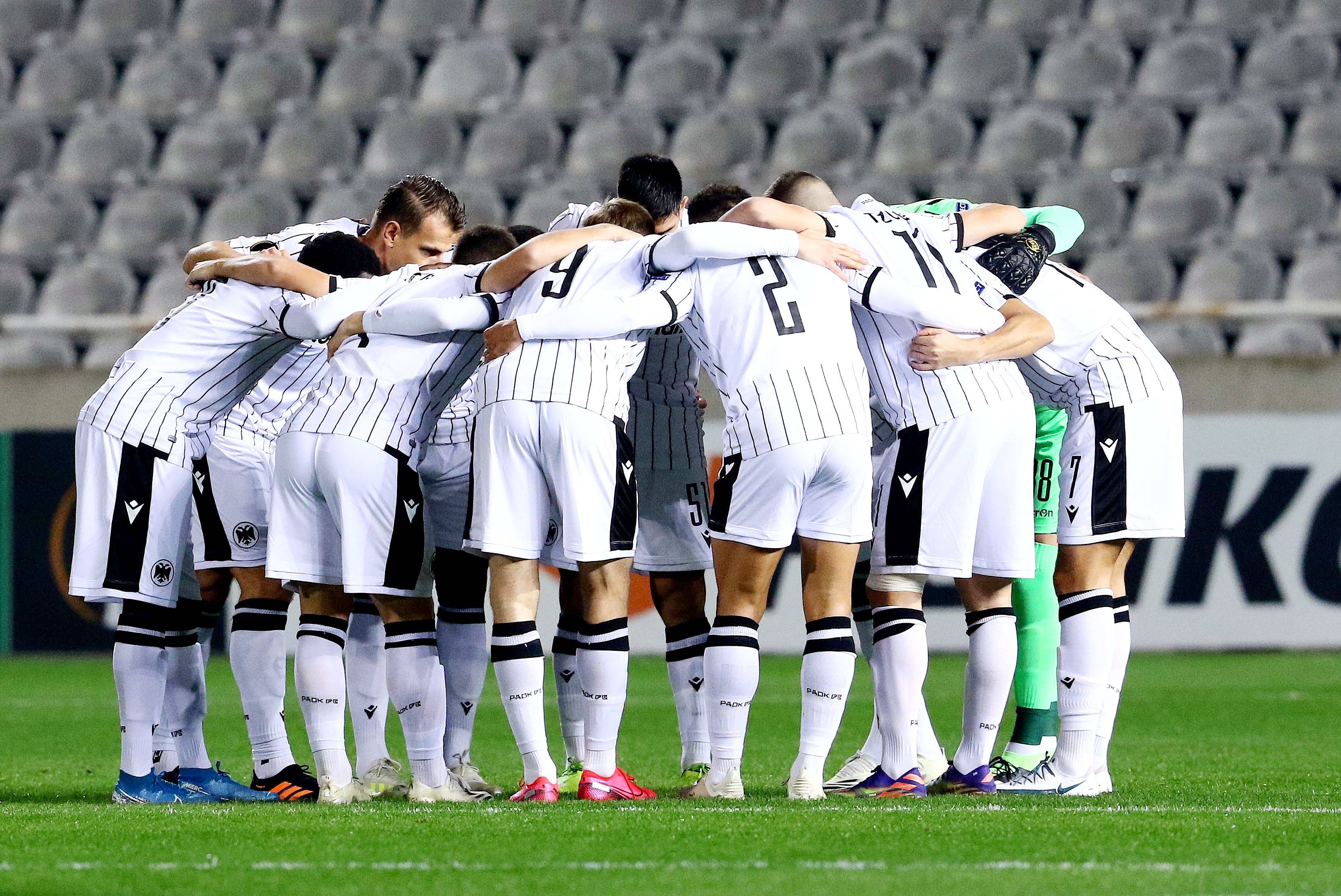 [ad_1]
There is no doubt that it will take time for PAOK to heal the open "wound" of being left out of the Europa League after the defeat of Omonia.
However, the immediate reaction against Asters starting in the afternoon (17.15, NS2) was more than the players needed (Dickfalls wants to stay strong in the title match) and psychological reasons.
The PAOK team has the opportunity to show that they were "disgusted" by what happened in Cyprus and to combine positive messages with success in the future.
Everyone is waiting to see how Pablo Garcia and co will handle the game and do something different compared to previous games.
As for the plan of the match, Garcia asked his team to come strong and not show laziness in the first minute against Omonia. At the same time, to avoid mistakes that spend more time at intervals of good performance and concentration.
The Uruguayan coach is considering lining up the team with Pasalkis to replace Zhivkovic. Mykilidis and Ingason will be the two stoppers, with Giannolis and Rodrigo at the right and left ends of the defense, respectively. Swab, Augusto and El Kadouri are the three midfielders, with Sivkovic on the left and Solis on the right, with Solak on top of the attack, excluding Swinderski.


[ad_2]
Source link