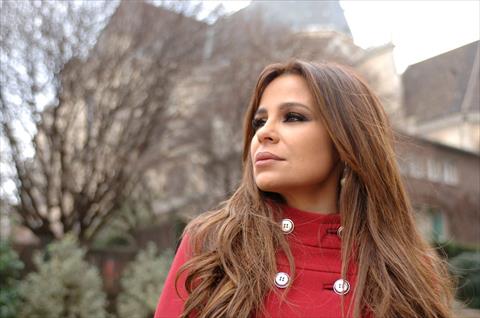 [ad_1]
Dina Darwish:


Posted by:
Tuesday 13 November 2018 – 3:54 pm
| Last updated:
Tuesday 13 November 2018 – 3:54 pm

Lebanese singer Carol Sahaah announced on December 16 that he would organize a concert in Lebanon on Sunday.
Carol sits to present a new Christmas song called "Michael Fadel" sung by Nisar Francis. On December 16, the Church of Assunction in Lebanon will be released.
The author of the song "Samahah" by Salim Asaf is the author of the bass al-sei and the song "Mabukak Legalbi".
TICKETS is now available @ Ticketingbo (For the virgin Megastore) #ChristmasCarol A warm Christmas concert at the Savado shrine, on the 16th of December #DbayehFestival Lebanon pic.twitter.com/Nwg7qdnjWn

– Carroll Sama (@CAROLE_SAMAHA) 13 November 2018
[ad_2]
Source link