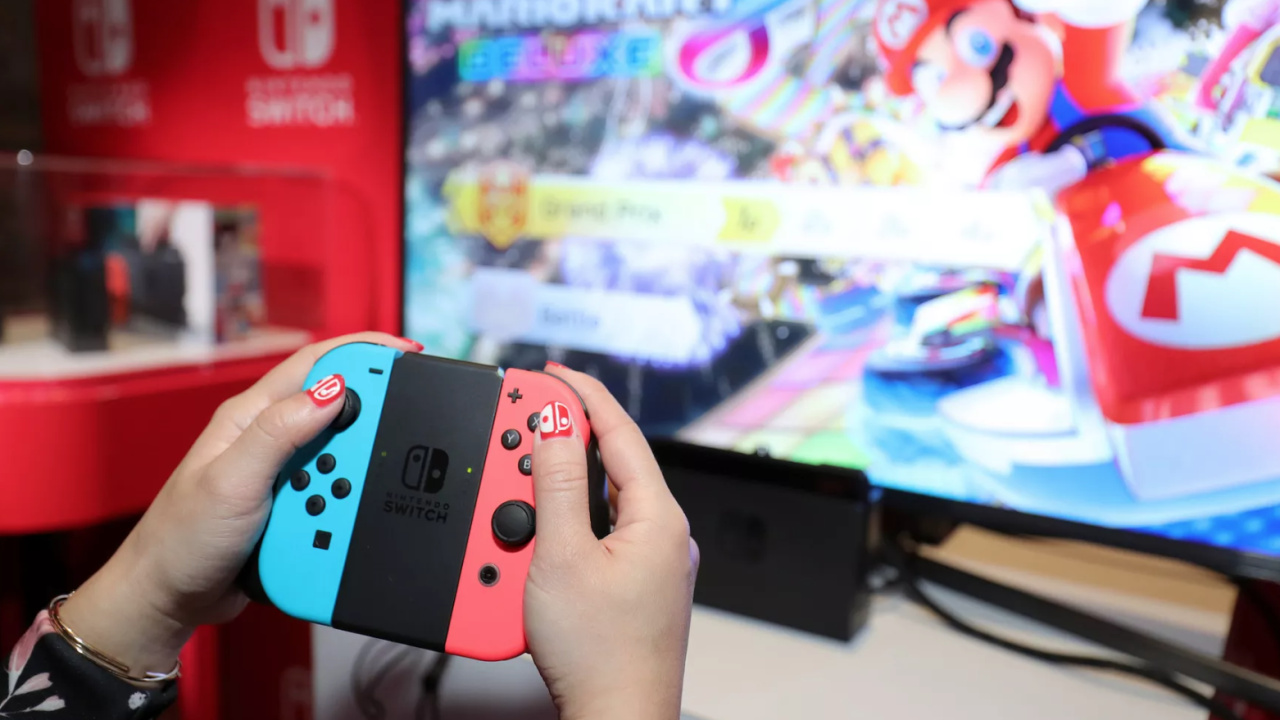 [ad_1]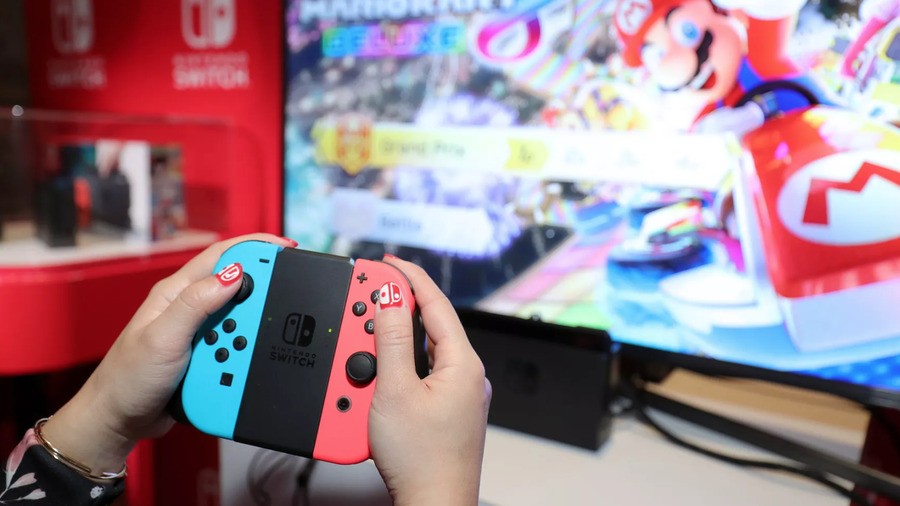 Nintendo president Shuntaro Furukawa has revealed that the company is still confident in reaching its 100 million Switch software sales for the financial year, with holiday season sales progressing well.
Sales of Switch software reached 42.13 million during the period between April and September this year, with games like Super Mario Party, Pokémon: Let's Go, Pikachu! and Let's Go, Eevee!, and Super Smash Bros. Ultimate releasing slightly afterwards. With top games such as this greatly boosting that number – Smash has already sold 5 million copies worldwide on its own – the Japanese gaming giant looks set to reach its lofty goals when the end of the financial year comes around in March.
The news comes from an article in Japanese daily newspaper, Kyoto Shimbun, where Furukawa also briefly touched upon Nintendo's 20 million Switch console sales target for the same time period. In his comments, Furukawa reiterated the fact that the 20 million target was purposefully challenging – probably hinting that it might be looking slightly out of reach – before noting that the company will continue to release popular titles on the console going forward.
Do you believe Nintendo can reach those targets? How do you expect the next few months to go in terms of sales? Let us know in the comments.
[ad_2]
Source link