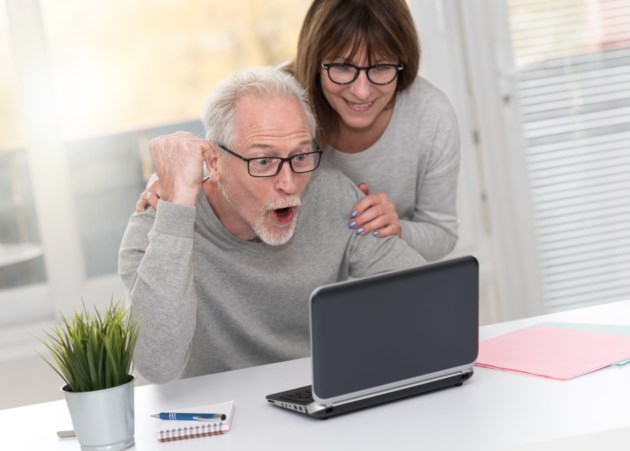 BayToday's Great Gift Card is now live, featuring hundreds of gift cards in the products and services that you can bid on.
We have a bunch of great gift cards you can win, starting at half the price of their businesses, including a variety of local businesses and restaurants, including Syl's Neighborhood Kitchen, Farina Ristorante, Casey's Grill, Nipping Winery, Noll's Climate Care, Burger World , and more!
The online auction offers an easy and fun way to get the incredible deals on the food, entertainment and services in the North Bay, with the opening bids of 50 per cent off the face value of the card. Start checking gifts off your holiday shopping list and pick some up for loved ones and friends, or just treat yourself – you deserve it.
Here's how it works:
– Log in to your BayToday account (or register for a free account).
– Find an item you want to bid on and enter the amount you would pay for it.
– Enter your credit card details (you will not be charged unless you win).
– Select to bid anonymously if you wish, otherwise your username will be displayed in the list.
– Check the 'confirm' box and then click the BID button.
– That's it! If you are outbid, we will let you know right away by email.
– At the end of the auction, we will notify all the winners.
Put in your best bid on your choice and if you are the winner, it's time to get shopping.
The auction ends on Sunday, December 2 at 8:59:59 p.m.
You can stay updated on the bids with a quick click on the Auction tab at the top of any BayToday page, or click HERE.
Happy bidding!
Source link