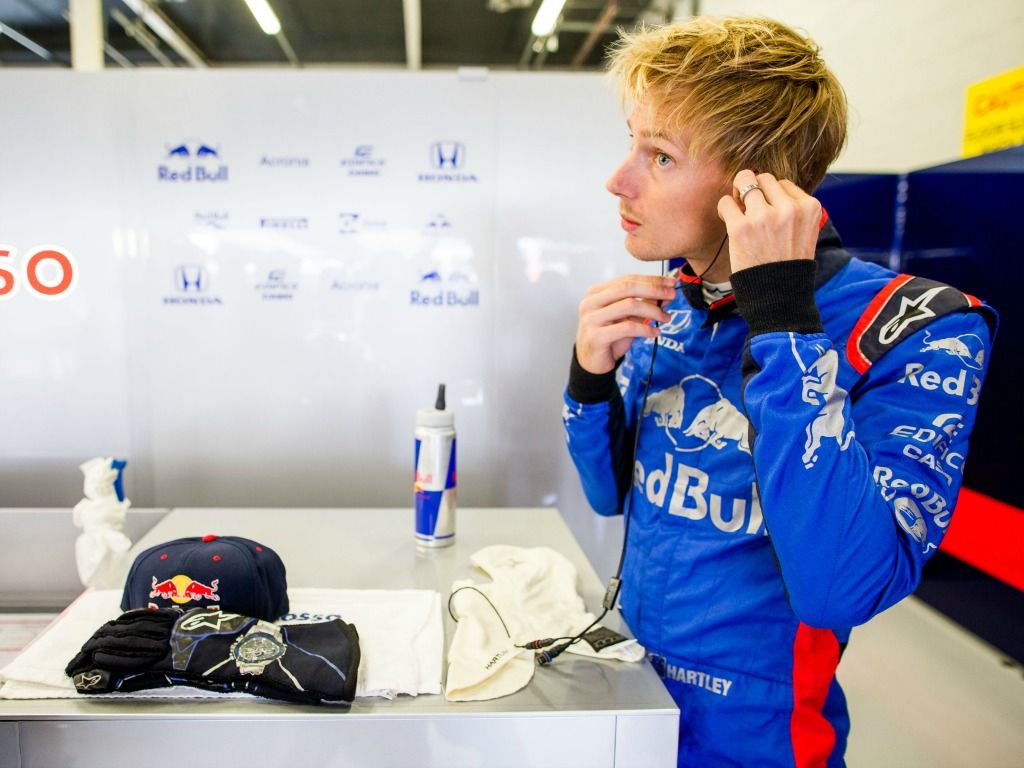 Date published: November 28, 2018
Brendon Hartley says he still has "plenty more pages to write" in his F1 story.
The New Zealander was officially dropped by the team on Sunday, 12th at the season-ending Abu Dhabi Grand Prix.
It was a disappointing end, not just to the season but to Hartley's F1 career.
After months of speculation, Toro Rosso announced on Monday that he will be replaced by Formula 2 driver Alex Albon for next season.
Hartley, however, insists his F1 story is not over.
"I left the [Yas Marina] circuit on Sunday with my head held high, "Hartley tweeted.
"I'm very proud of my story and far off but I have left unfinished business in F1.
"For the moment, that has been put on hold.
"I've hit the speed bumps before and I'm a strong believer that tough situations make you stronger.
"It also helps that I have a great NZ [New Zealand] support crew, friends, family and wife.
"I also want to thank my trainer Rich and almost all of the 500 strong Toro Rosso staff who have been busy with this season, all the engineering team, the mechanics, marketing, PR, logistics, hospitality crew, factory staff and of course all at Honda Racing.
"I really do appreciate the support I have received from fans across the globe this year, I still have plenty more pages to write in my story and I will make the most of the opportunity in the next chapter."
Follow us on Twitter @ Planet_F1 and like our Facebook page.