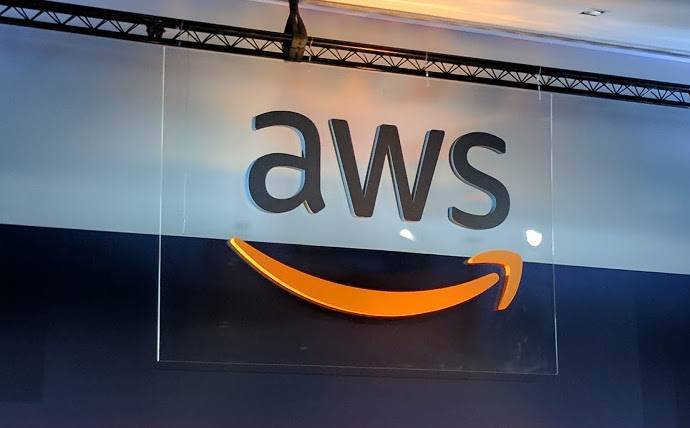 Amazon Web Services has revealed it has designed and deployed its own CPUs to its cloud – and they are based on the arm architecture not Intel's x86.
It's an enormous vote of confidence in Arm Holdings, the British company (formerly known as Acorn) that licenses CPU designs rather than making silicon itself.
It also challenges the established thirty-year x86 hegemony like never before, creating more choice and competition for users.
Arm-powered CPUs utterly dominate mobile devices, a field in which Intel suffered a humiliating failure. Arm won by offering speed combined with low power consumption, both achieved without generating much heat.
Those qualities are welcome anywhere and a few small cloud operators have therefore tried Arm-powered servers, as have a few supercomputers. But Arm-powered servers have not enjoyed enough success to elevate such devices above promising curiosities.
But they're a lot more than an oddity now, because AWS's sheer size and influence confers on a tangible credibility at scale onto arm-powered servers.
Better yet, AWS has made servers accessible for existing applications.
"If your application is written in a scripting language, odds are that you can simply move it over to an A1 instance and run it as it is," wrote AWS 'Jeff Barr.
Barr added that the new silicon is "a great fit for scale-out workloads where you can load the load across a group of small instances. This includes containerised microservices, web servers, development environments, and caching fleets. "
Containerised microservices are the so-hot-right-now technology at the heart of native-development efforts
The CPUs are called Graviton an power a new "A1" EC2 instance type that scales from one to 16 virtual CPUs. As AWS 'EC2 price list shows, the smallest A1 instance – the a1.medium – costs US $ 0.0255 per hour, rather than some of the company's very small Intel-powered instances.
The silicon-literate folk at The Register have had a peek at the A1 instances and feel they are based on the Cortex-A72 chip. That's an arm product aimed at mobile devices and which boasts between one and four cores per CPU, but can be clustered to offer more CPUs on a single system-on-chip. El Reg also found that each virtual CPU corresponds to one physical core.
Stabbing Intel in the front
The A1's ability to run scripted apps is critical because it means that the developers do not need to initiate A1 instances, either in earnest or out of curiosity.
That's a bad news for Intel, which has rather enjoyed being a supplier to AWS and other hyperscale clouds.
Intel now surely knows that while its Xeon Range remains superior to arm-powered efforts, this will change over time.
It's also been shown that AWS has enough muscle to take on the decidedly non-trivial task of designing its own silicon, having it built and working it into servers. Or in other words, it can perform most of Intel's core competencies.
A1 and Graviton, Red Hat's Chief Arm Architect Jon Masters took to Medium to reveal he's had chance to use new A1 instances and said they 're more-or-less indistinguishable from any other server running Linux.
So AWS has that side of things covered too.
And that's before we see the impact of "the edge", the new hot space in the computing and storage resources sprout just where within reach of a 5G network.
Arm-powered devices are widely expected to do very well on the edge. And AWS has a chance to go now, with partner VMware's recently-ported-to-arm flagship ESXi virtualization product to help get loadloads where they need to go.
Which makes today a very important day indeed, because it's the one on which the x86 hegemony has challenged like never before.
Source link