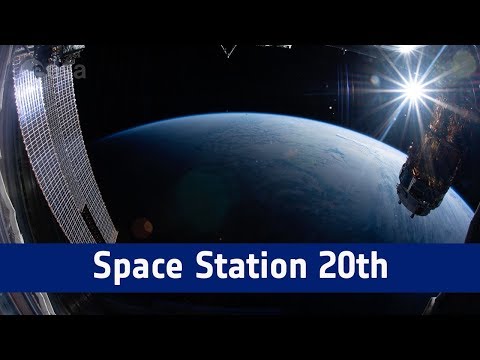 Ground control to Major Tom, this view of Earth is amazing.
And it's all thanks to ESA astronaut and International Space Station commander Alexander Gerst who created this time-lapse of the Space Station orbiting planet Earth, not once but twice.
The final video is comprised of 21,375 images of Earth and I really love seeing Earth go from light to night (twice mind you).
The video goes for like 15-minutes but it has been sped up to 12.5 times faster than the actual trip itself.
And with the way technology is going, one day, we'll be able to do this:
via GIPHY
Can not wait!
For more on the story, click HERE