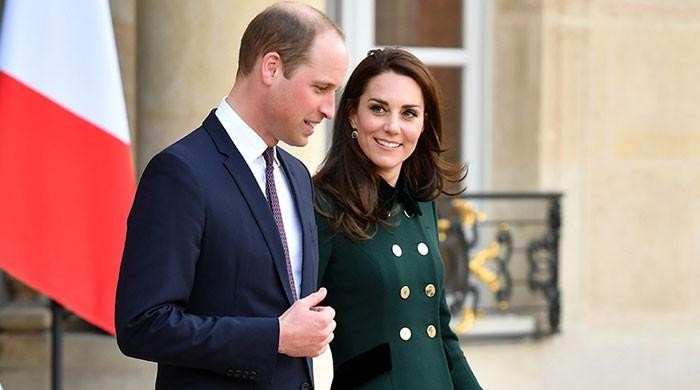 [ad_1]
Flock receives a royal train tour of the Duke and Duchess of Cambridge, which will make 10 stops in England, Scotland and Wales.
Many took to social media to comment:
"Isn't zoom enough? Does paying for major worker treats boost morale? I feel like a royalty who wants a fun train ride before Christmas (to be honest, I like one!)," One Twitter user wrote.
Other Twitter users labeled the move a PR stunt.
"We do not need a royal tour right now. Prince William and Kate are completely deceived. You have no other way to thank our top officials than to encourage people to come together. They are nothing more than a PR stunt to see how popular it is," the angry user wrote.
"In the middle of the pandemic, they (who have nothing to do with the workers) want to pull off this PR stunt … #RoyalTrainTour makes sense. They can pawn their support in another way. This is not Prince. William and Kate need to control their meaning," wrote another.
"It simply came to our notice then. They need to find a more sensible way to use and support their platform. A royal train tour of what Prince William and Kate have in common, "said another.


[ad_2]
Source link